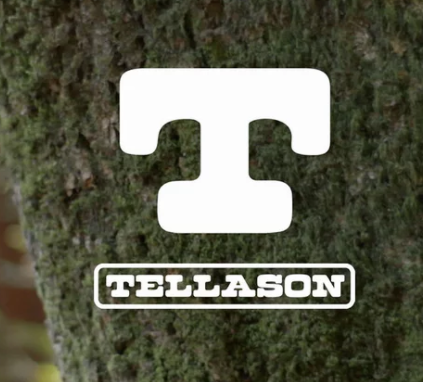 I remember buying my first pair of Tellason jeans down in Seattle around 2009, I wore those things into the ground, and loved every minute of it. 
Here we are almost 8 years later and finally Tellason is one of the brands you can find on the shelves at The Shop Vancouver. 
Last week I asked Tellason Co Founder, Pete Searson to let us know 5 things about the brand that , well ... We probably didn't know. 
So here it is, 5 things you need to know about Tellason. 
1.  Tony was the President of the Benny Hill Fan Club for the U.S.A. back in 1982, senior year of HS.
2.  My mom dated a pro golfer named Ken Elsworth from 1967 to 1972.  He was sponsored by La Coste.  She sewed most of her own clothes and used her seam buster to pop off the alligators off his golf shirts and sewed them on most of my clothes.  Tee shirts, jackets, sweaters, it did not matter.  We had no $ but she had caviar dreams and gave me a moment of the country club life every time I wore my gear.
Tellason | Brand Story from Vertical Online on Vimeo.
 3.  Years 1-2 for Tellason was based in Tony's garage.  All orders were packed using the washer and dryer for a folding table.
4.  House Industries designed our logo.  We gave them two words for inspiration:  "western" and "modern".  30 minutes later, Andy Cruz (House Ind. co-founder) delivered our logo.  It has not changed since that day.
5.  In 2011, I was speaking to the President of Filson (pre-Fossil $ regime) at a trade show and was carrying on about my 20 year old Mackinaw Jacket.  He asked me what I did and I said that I make jeans with a friend of mine.  Long story short, we ended up making the first blue jean for Filson in their 113 year history.  ( Which we carried at The Shop)