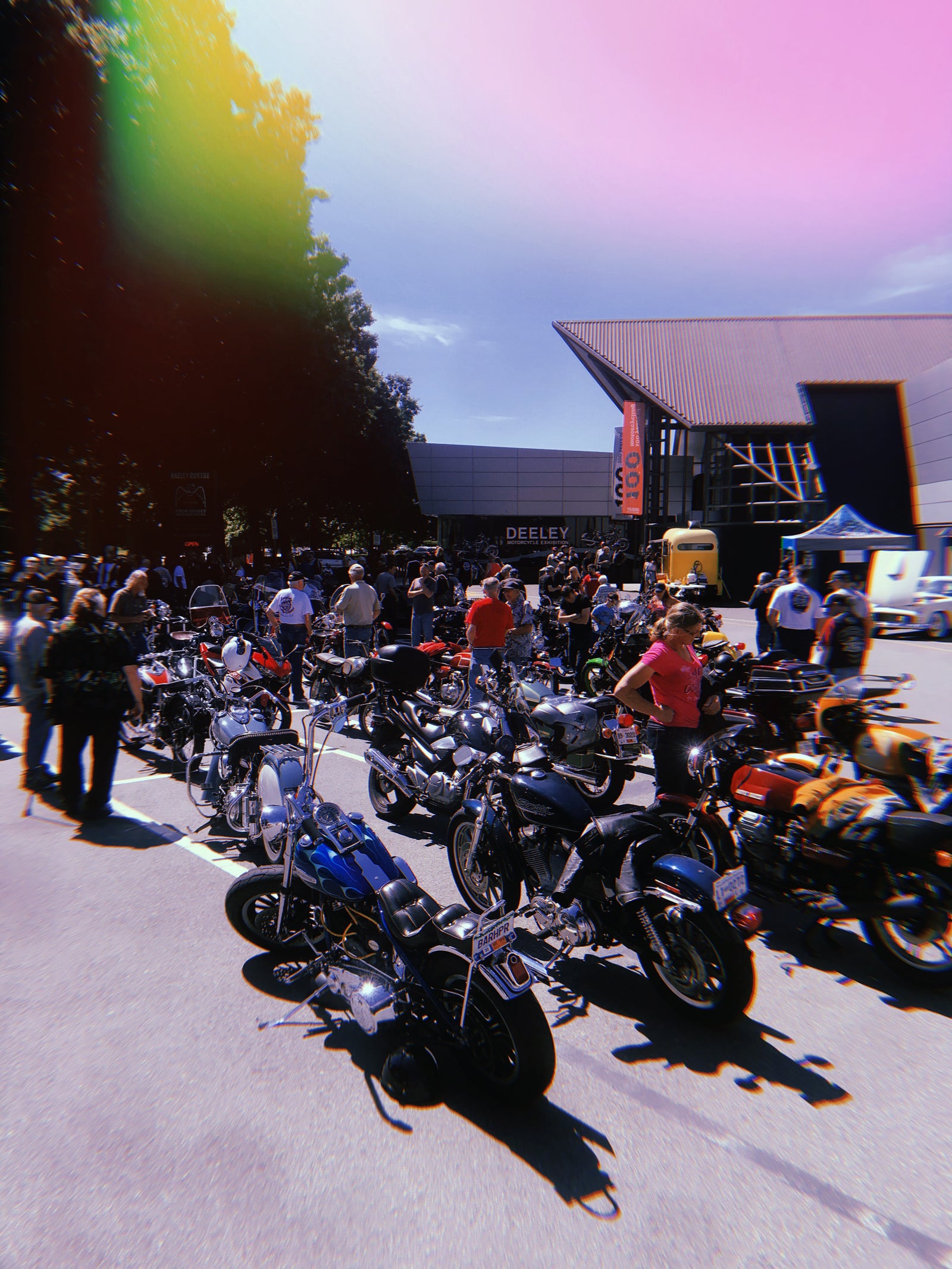 Skipping Born Free sucked... The warm weather, friends from around the world and more motorcycles than you can see in 2 days. 
Luckily our friends down at Trev Deeley held their annual Vintage show and shine this past Sunday June 24th. 
I was a little taken back this year by some of the bikes that showed up. 
JD's , Indians, Flatheads, and more ... A great little show worth checking out next year.